Categories:
Kratom Leaf Earring – Review
Thank you to Jaime Lyn who made these beautiful Kratom leaf earrings! She even made a custom size for me by choosing leaves that were more to the size I wanted. Beautiful!
I've gotten a number of compliments on the earrings already!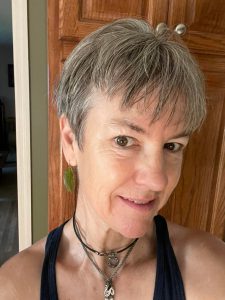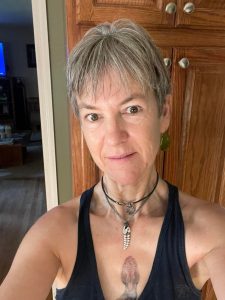 Categories:
16/08/2022
Rooted Kratom Plant – Kratomleaf.us success story
Hey buddy,
I thought you would enjoy seeing how amazing my 2 plants look. They really took off. They love the New Orleans climate. I am preparing to do some harvesting, and pruning. They will look more like trees soon. Very happy with your product!!! I cannot believe it hasn't even been a year.
William Campell.  Aug 14, 2022